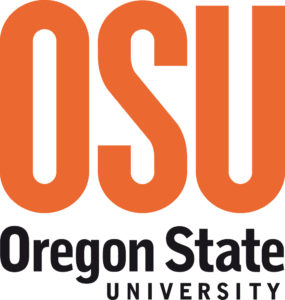 Do you have a passion, skill, or specific knowledge you are craving to share with the public? Are you generally curious and interested in the expertise of others? On
Saturday, April 8
, the OSU Open Source Lab is hosting Beaver Barcamp, and it may be just the thing for you.
Beaver Barcamp is a unique gathering, referred to as an "unconference," where discussion and session topics are decided on the day of the event by attendees who have skills or knowledge they want to inform others about. Session topics provided by participants are scheduled the morning of the event. While Beaver Barcamp originally started as a computer science and technology event, any topics are welcomed, ranging from food to art. Presentations can last a full hour, or you can participate in the shorter Lightning Talks: five-minute presentations on any topic of the presenter's choice.
Anyone is welcome to attend, as long as you have an open mind and come ready to participate. Beaver Barcamp hopes to foster a collaborative environment that promotes the sharing of ideas of all kinds. A continental breakfast, lunch, and an afternoon snack are provided to participants, paired with exciting presentations all day.
It sounds just weird enough to be something great. Take this one-of-a-kind opportunity to learn about something new, and share a little knowledge yourself!
The event will be held at the Kelley Engineering Center at OSU from

9 a.m. to 6 p.m.

RSVP is not required, but appreciated. Visit www.beaverbarcamp.com for more information and to register for free.
By Keely Corder